LATEST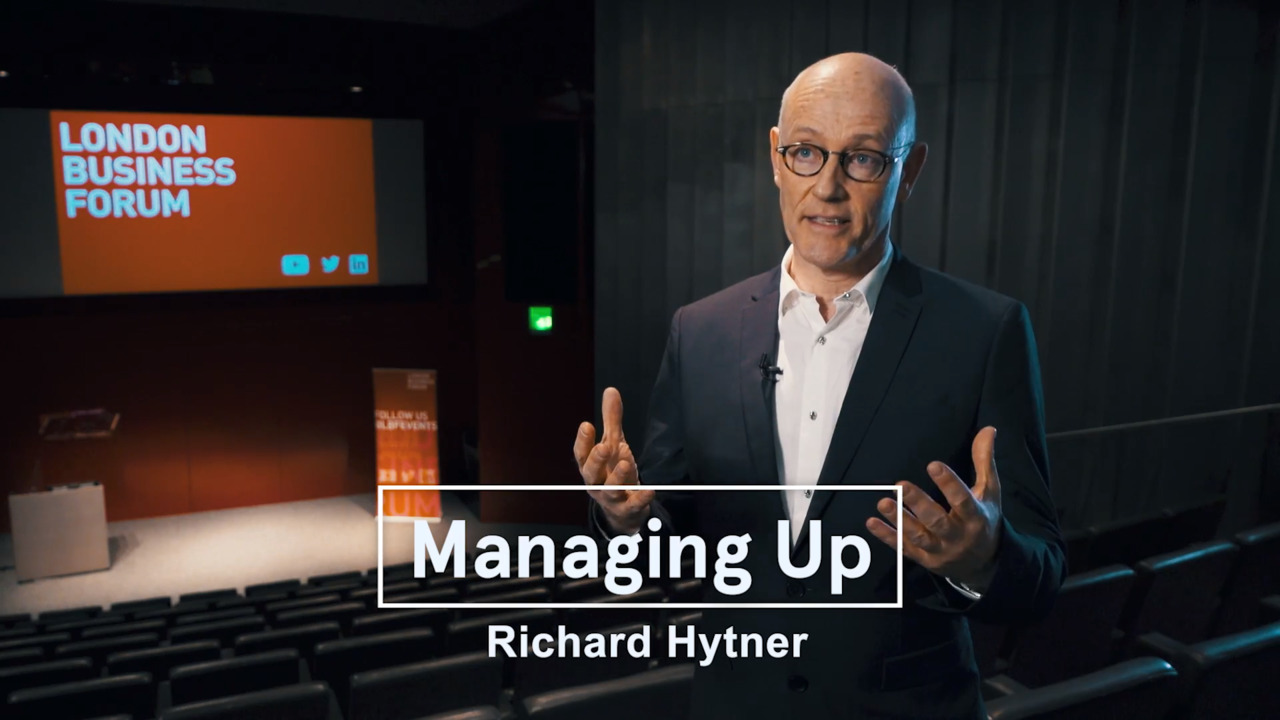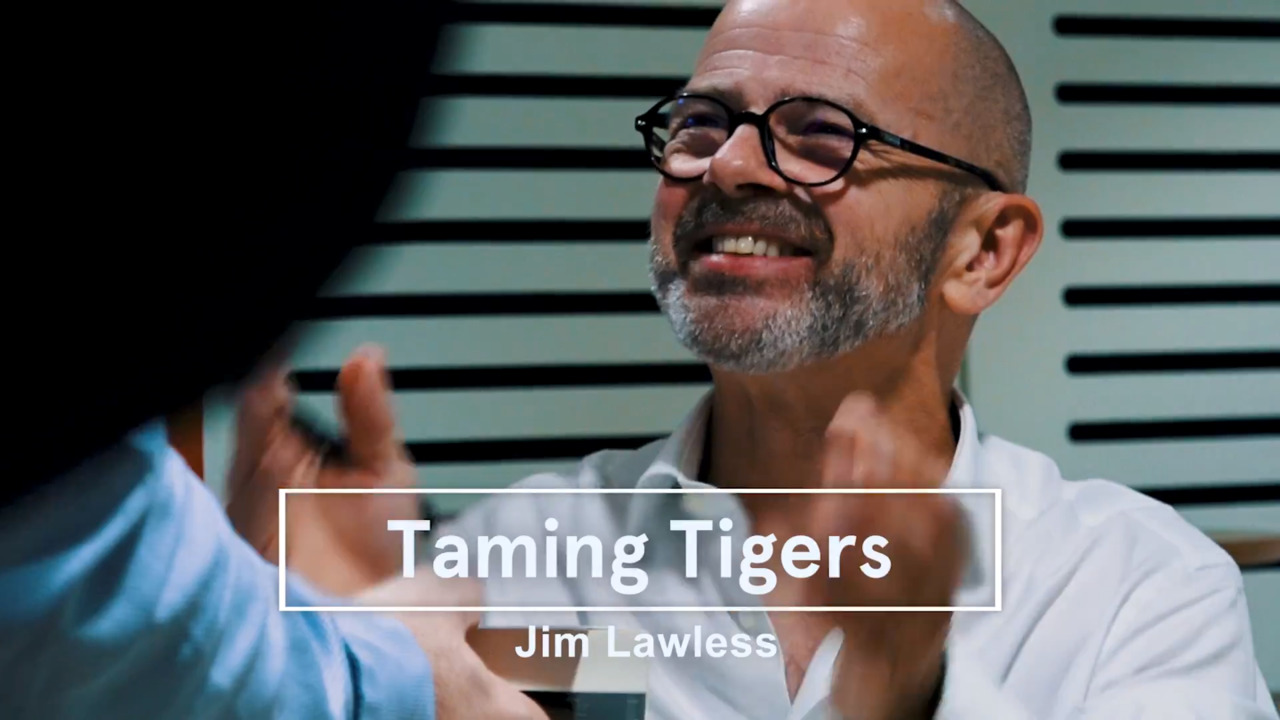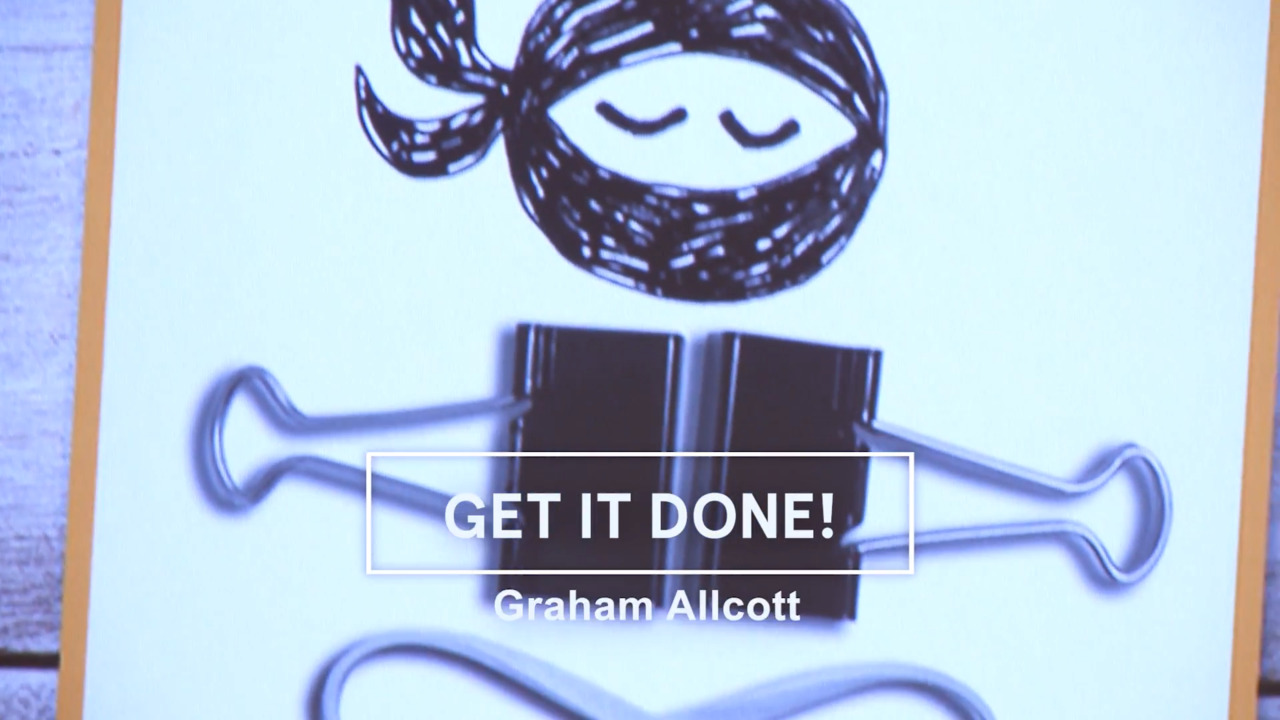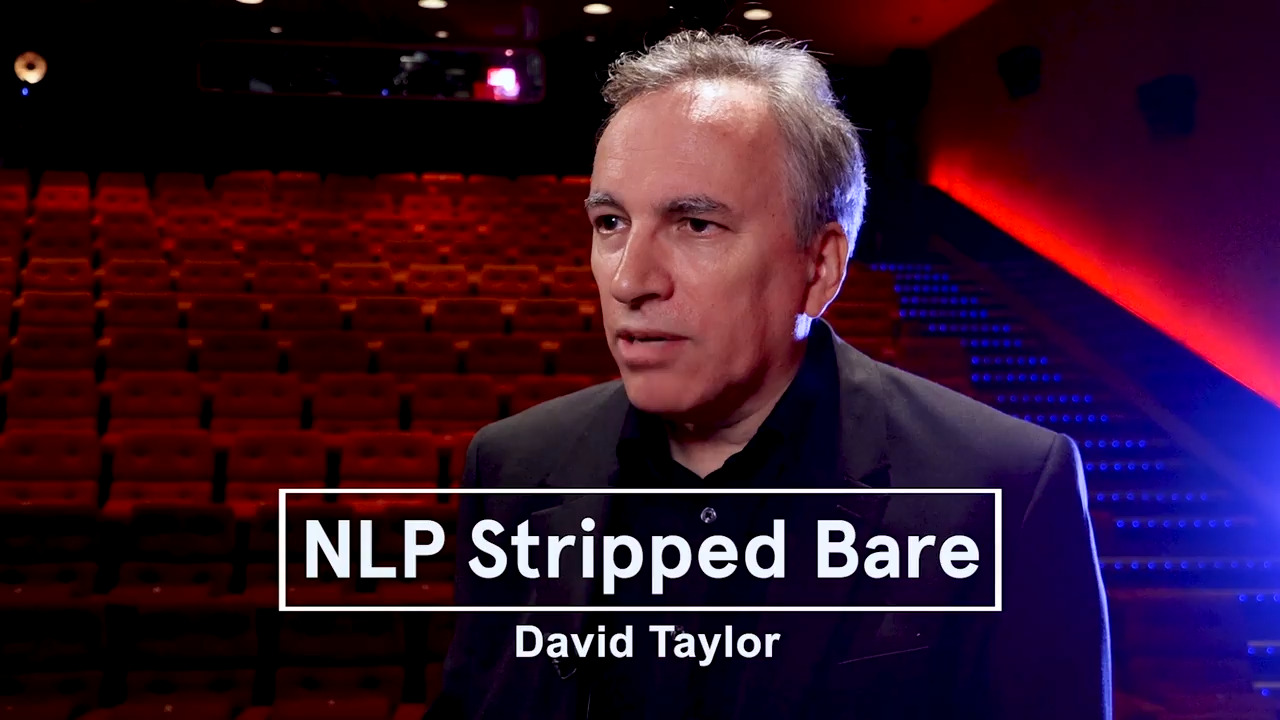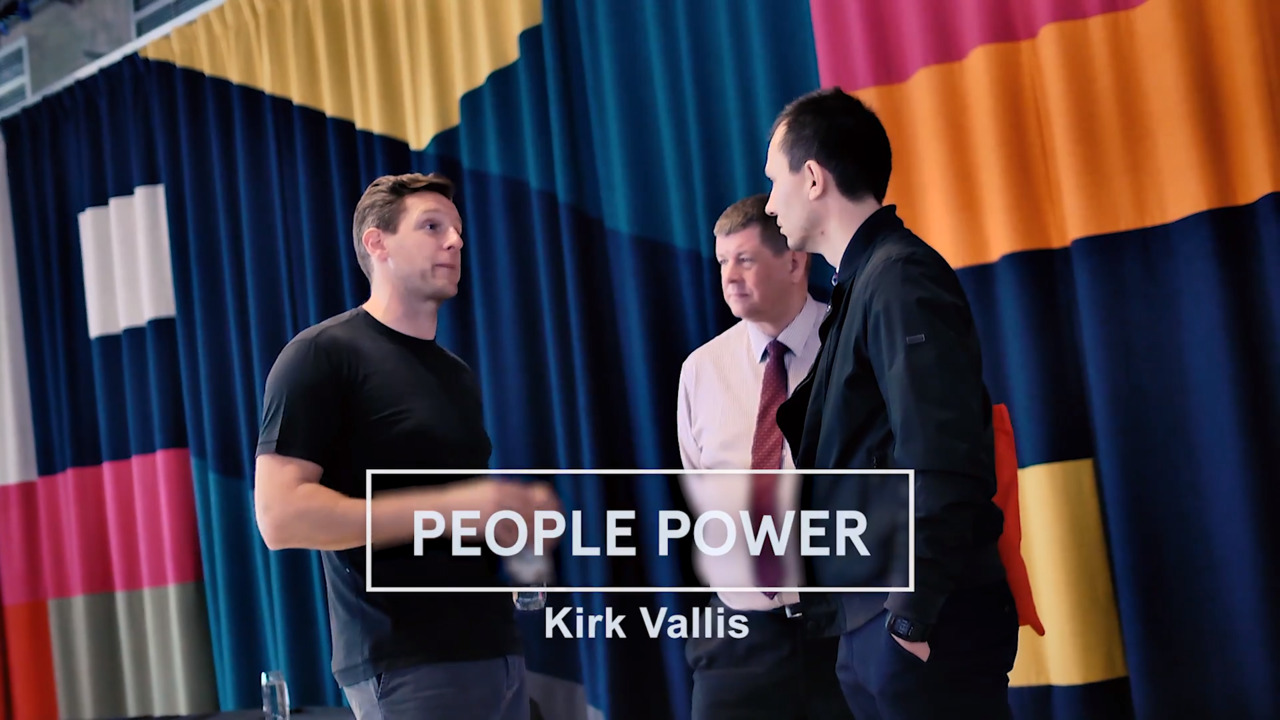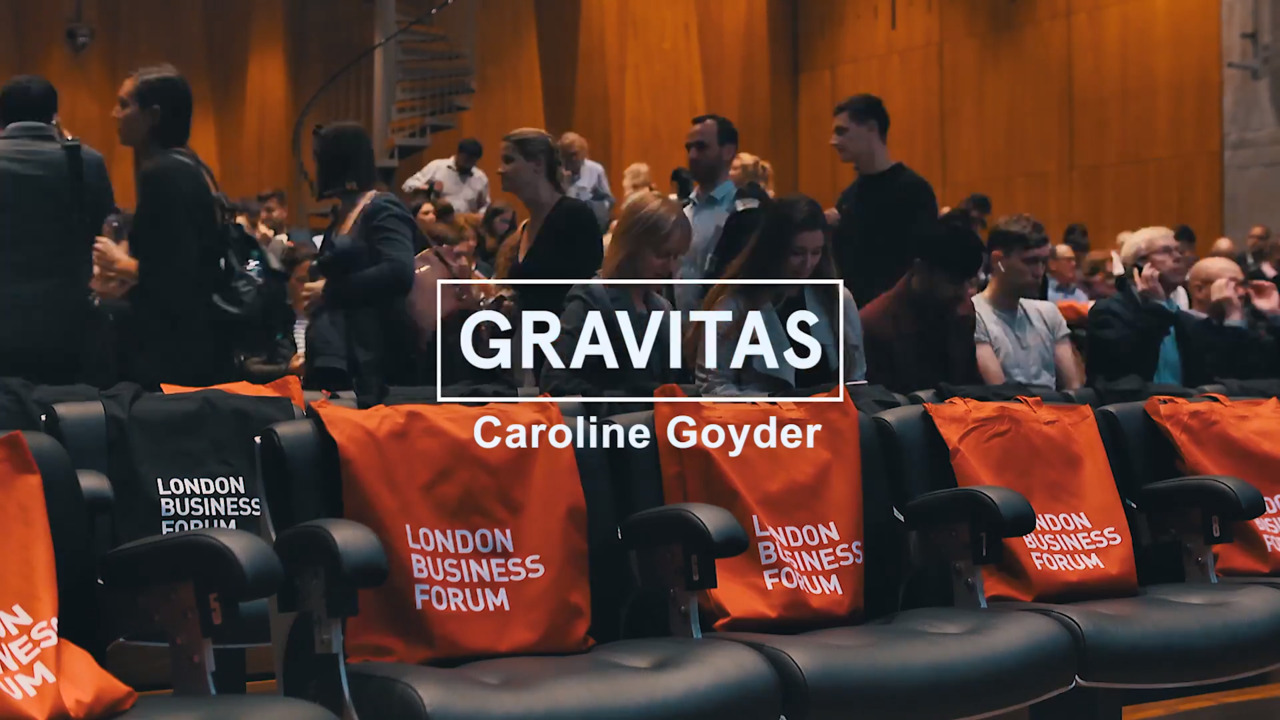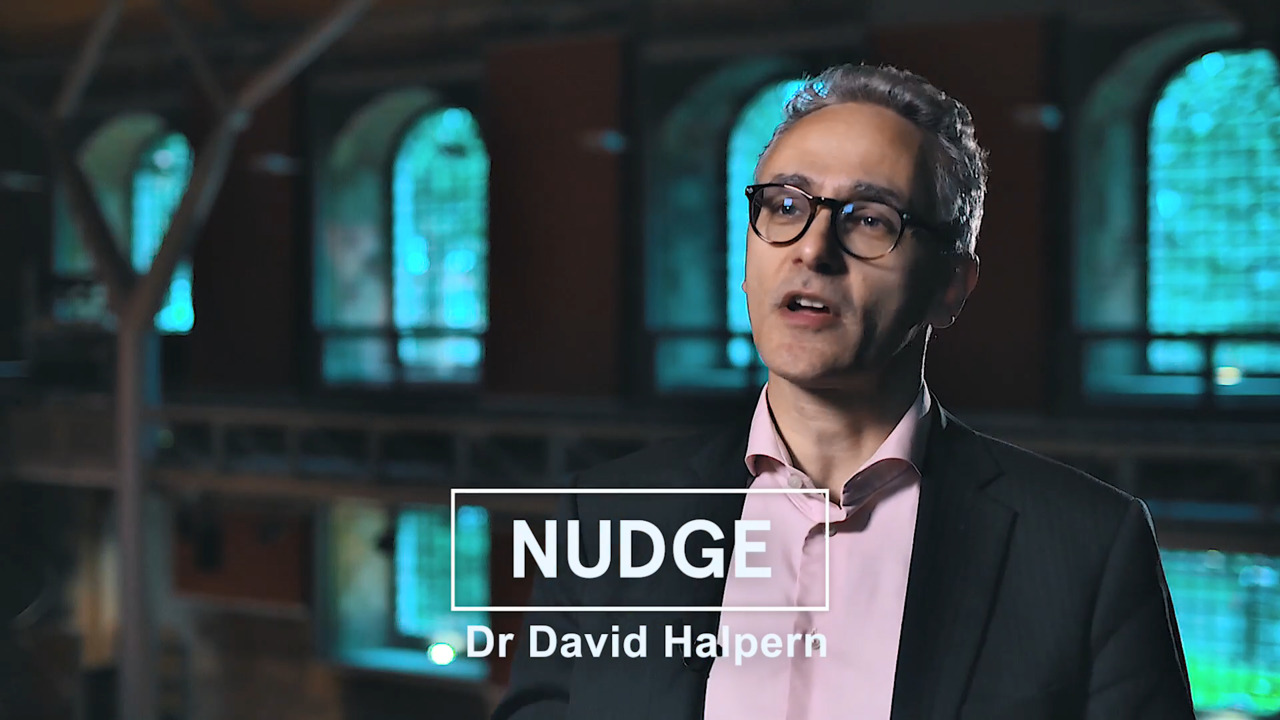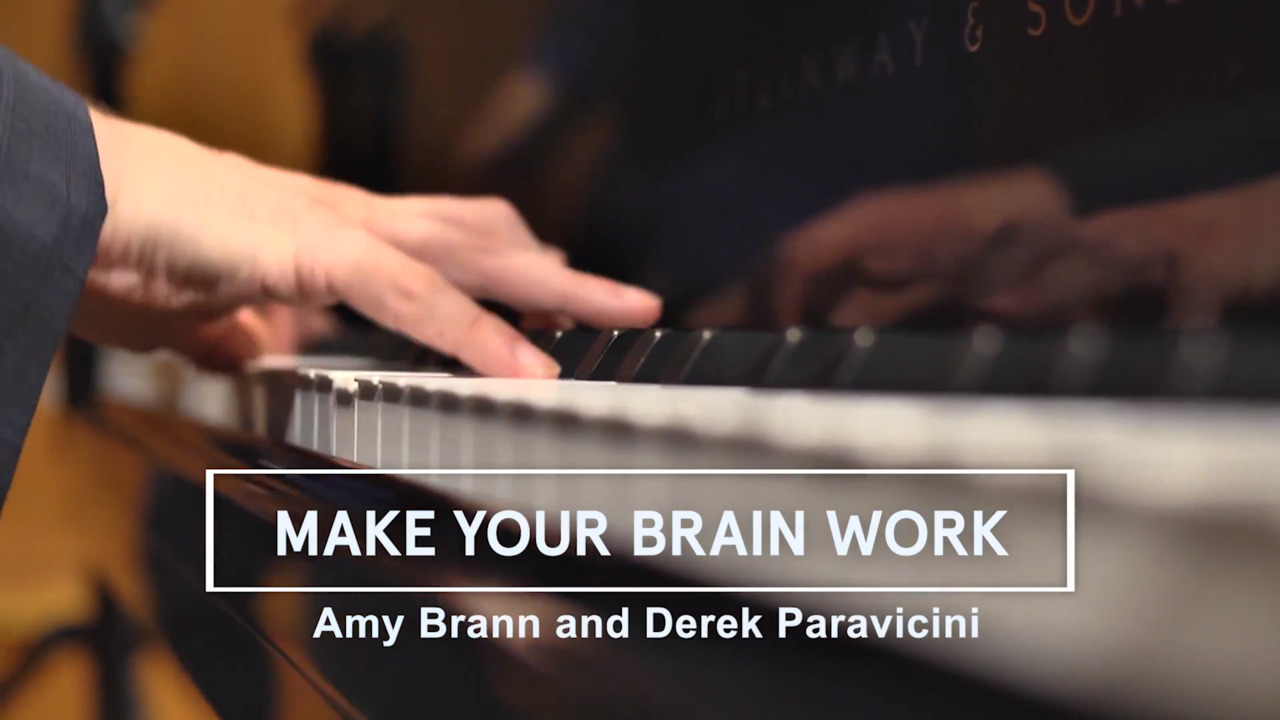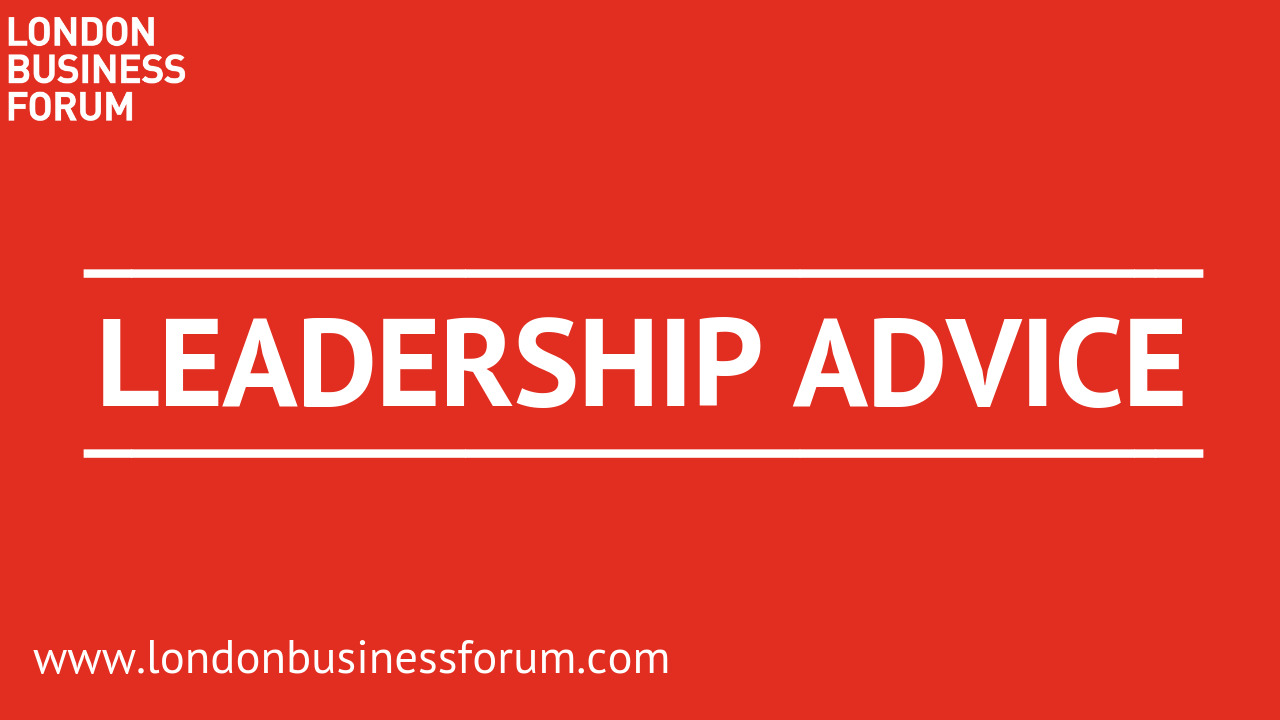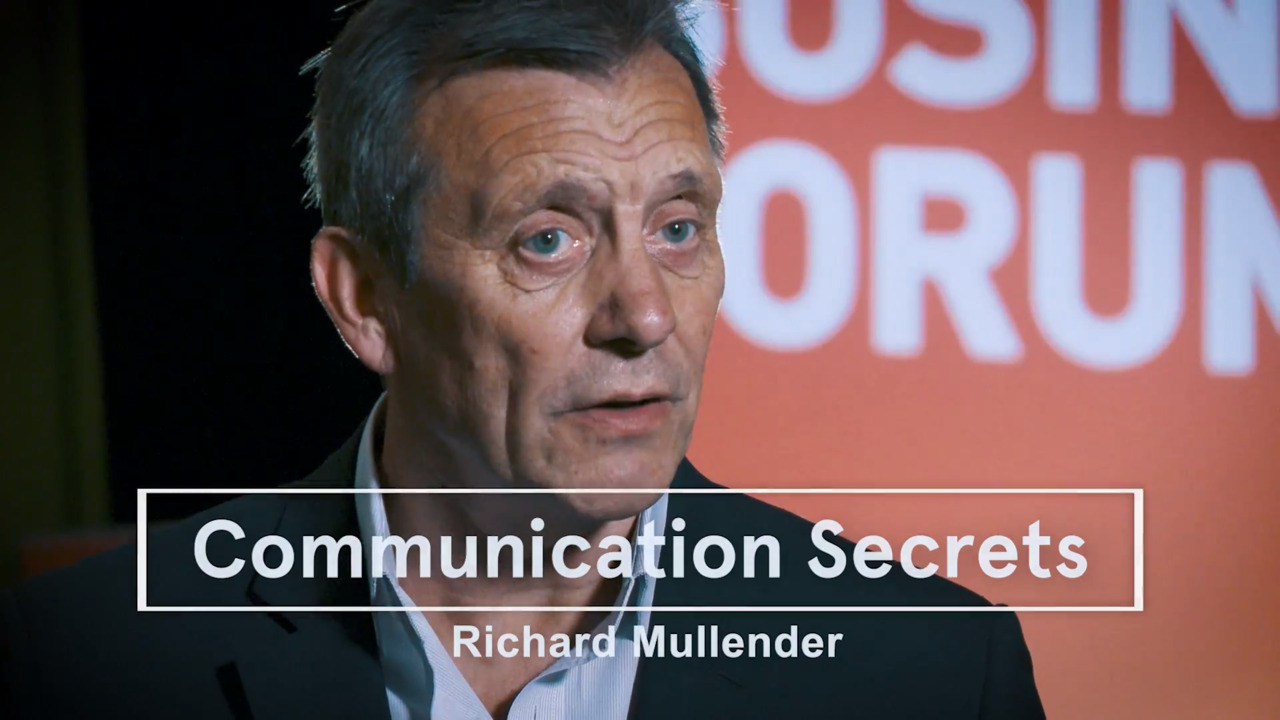 2:20
Julia Hobsbawm reveals how the way we network and manage our connections has a big impact on our wellbeing. There is a healthy way to network and Julia reveals how to boost our social health by taking back control of our knowledge, networks and time.
2:30
Leadership, says Richard Hytner, is a collective endeavour. Richard reflects on how the so-called No.2s can still have influence and use that to support the person at the top.
2:32
Jim Lawless explains what Taming Tigers is and why it can be a powerful way to achieve things you never thought you could.
3:06
Dr Alan Watkins tells the London Business Forum how we can regain control of our biology in order to perform better under pressure. His tips are great for leaders at all levels.
2:31
What is a Productivity Ninja and how can you become one? Graham Allcott reveals the top barriers to productivity and how we can overcome them. His top tips are a great way to assess your approach to work and make changes to get things done.
1:38
David Taylor tells us more about NLP and why it is useful. He reveals his top tips for being more influential and motivating others in this interview with the London Business Forum.
3:24
Kirk Vallis is on a mission to ensure that human beings receive fair credit for our part in all the creativity that happens in the world. Kirk suggests how to create the right conditions for creativity and make great things happen.
3:09
Caroline Goyder tells the London Business Forum what we can do to have more gravitas. It's a crucial skill in business to ensure you make an impact during a meeting, in presentations and with your colleagues when you need to be heard.
3:13
The Nudge Unit's Dr David Halpern reveals how small changes can make a big difference. He explains how to use lessons from behavioural science to be more persuasive and nudge people into the behaviours you want to see.
5:23
Understanding our brains is a powerful way to improve our performance at work. With help from the inspirational Derek Paravicini to illustrate her points, Amy Brann reveals how this knowledge can help with focus and productivity.
4:01
We asked our speakers for their top leadership advice. Here they share some of their wisdom.
2:02
Good communication skills are essential in business but the real skill is listening. Richard Mullender explains what effective listening is and offers his tips to make you better at it.